ENGLISH PAGE
Continuer is French word  means "continue" in English. Named because of respect for what has been succeeded for a long time and wishing a birth of what will be succeeded.
Continuer Inc. is the company evolving to make customer's lifestyle attractive and fertile through familiar products like glasses and watches. We value a connection between customers, manufacturers, regional society and each employees. Our mission is to gratify customers through the carefully selected elaborate items and cordial services based on specialized knowledge.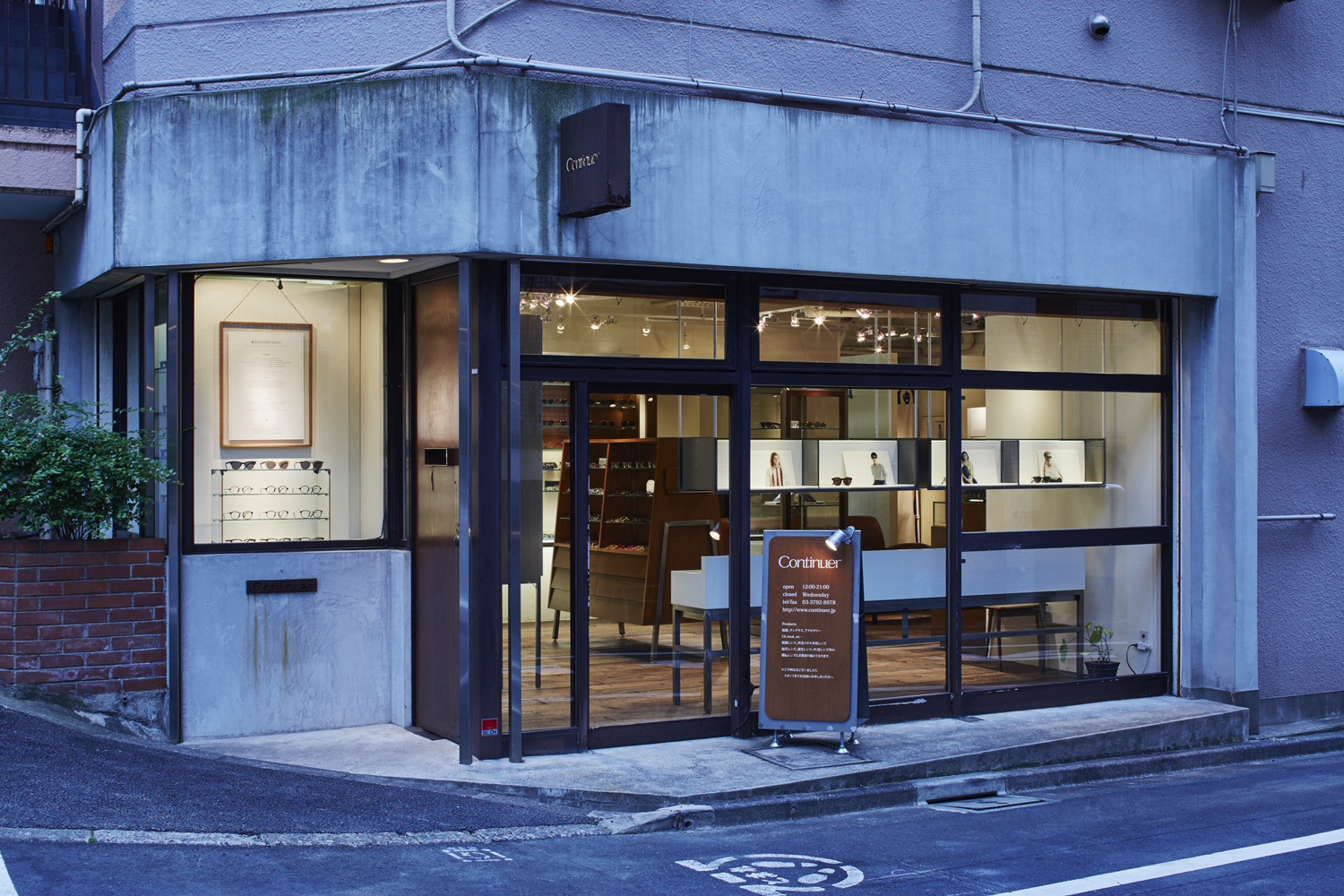 Select shop focusing on glasses and sunglasses in Ebisu, Tokyo. Customers can communicate with us and choose them eyewear reraxedly in our space using warm and graceful wood and industrial steel which is associated "crafting".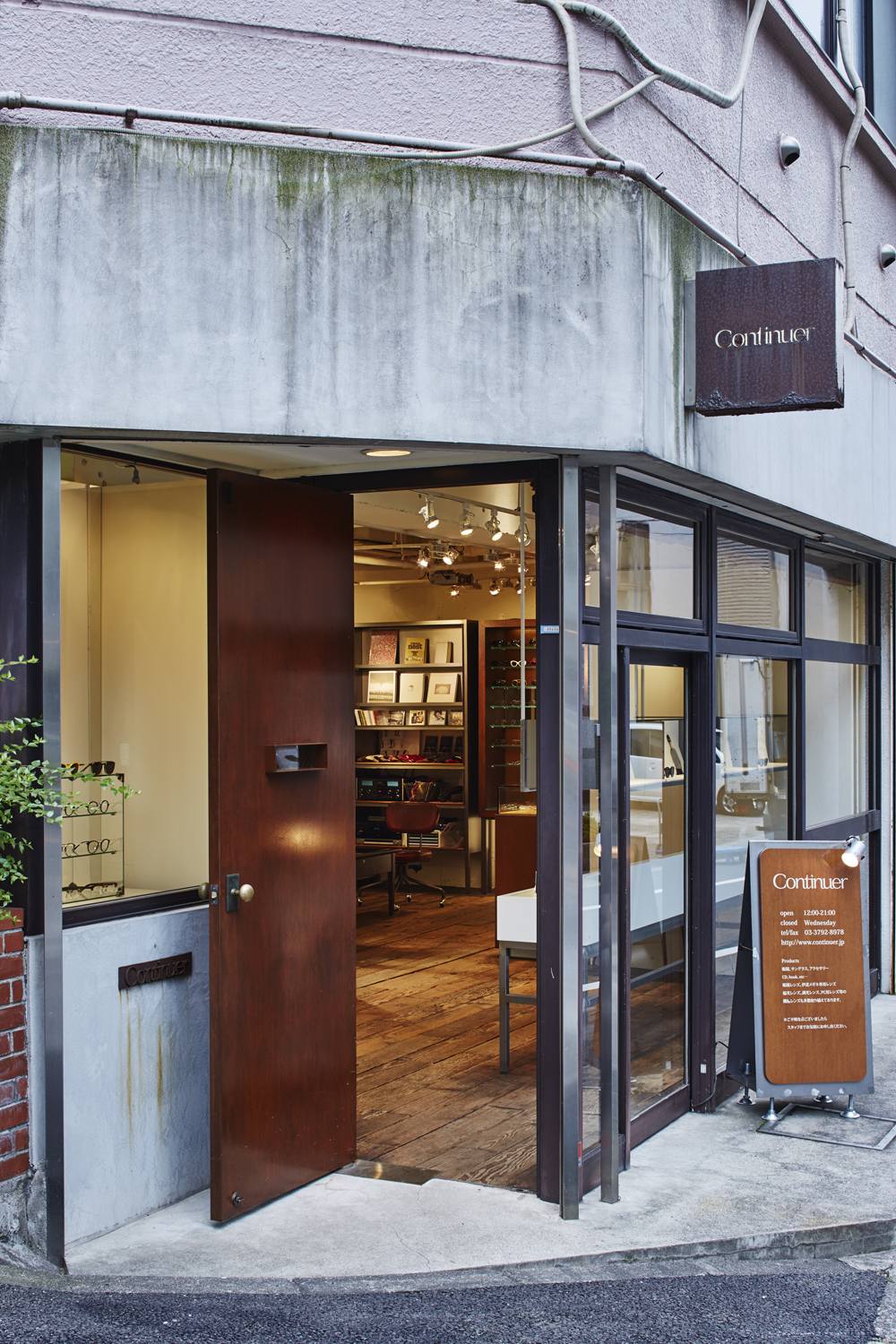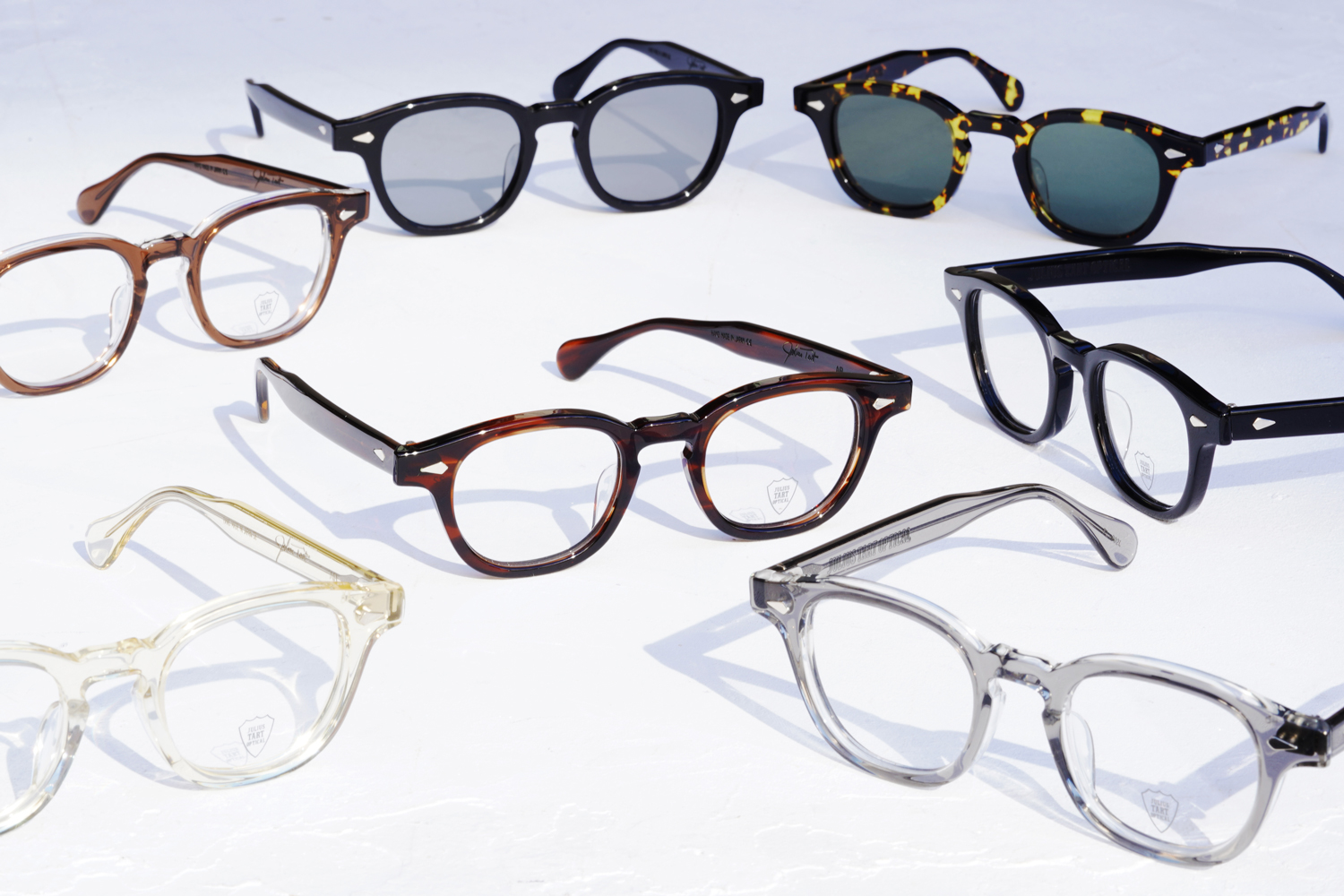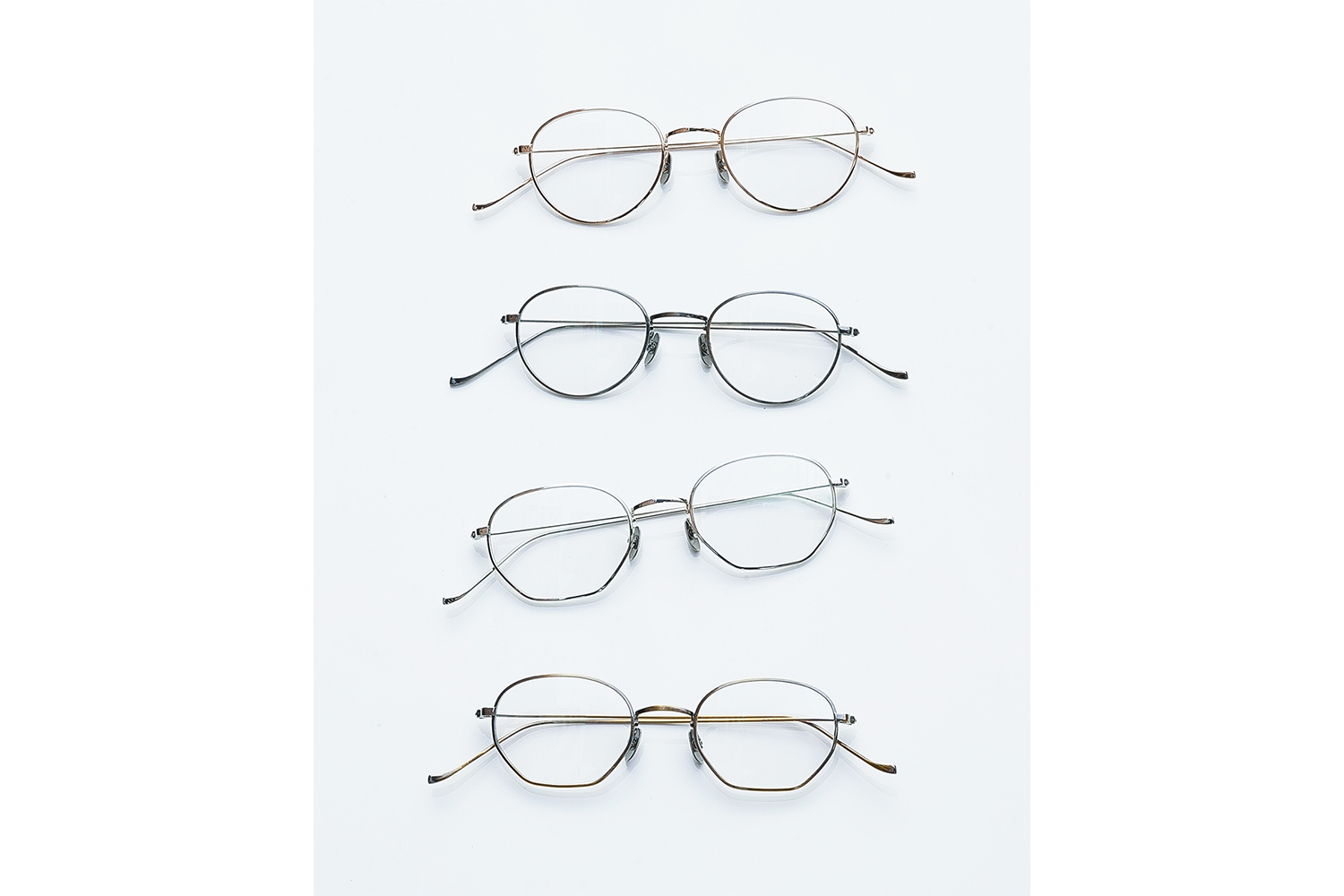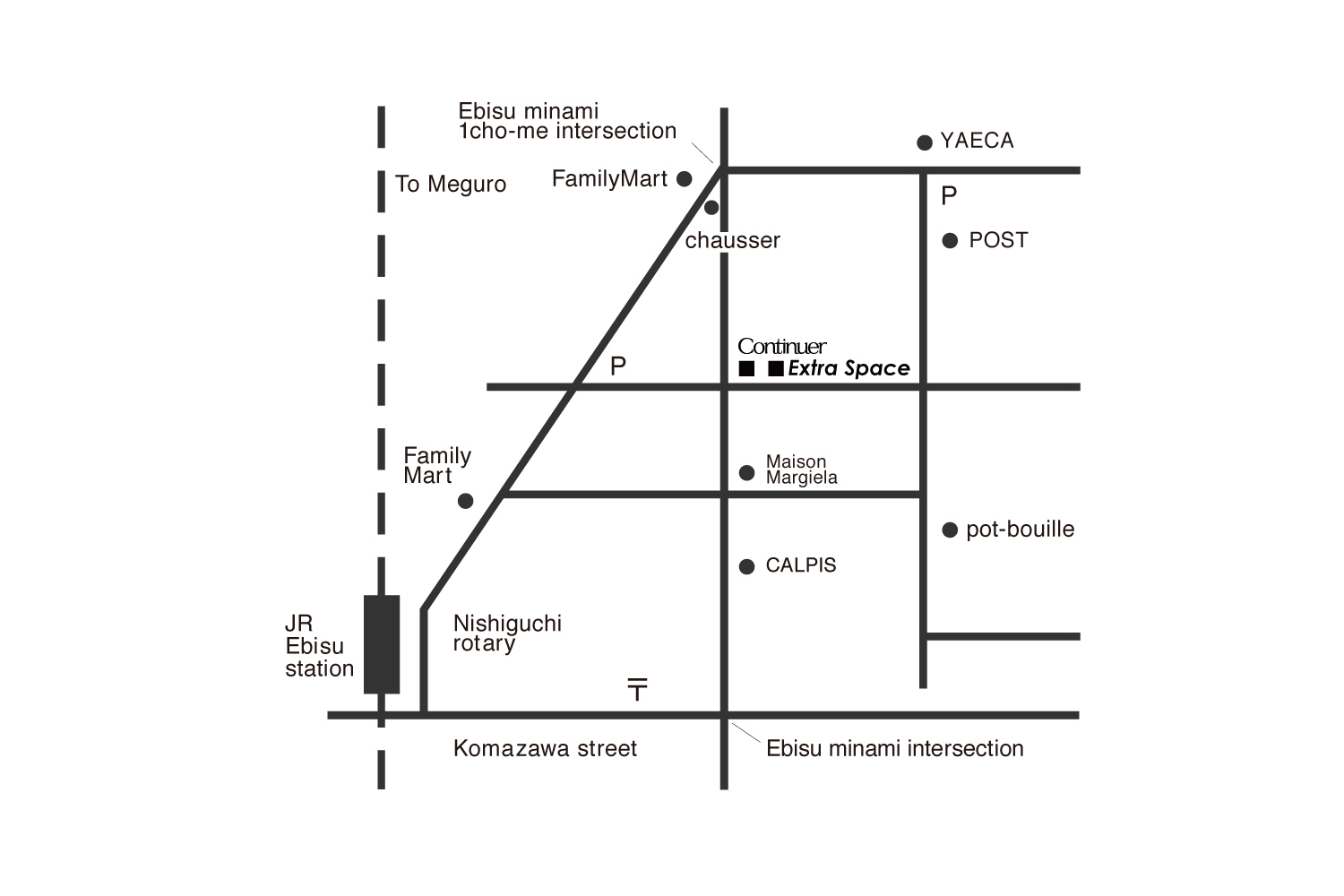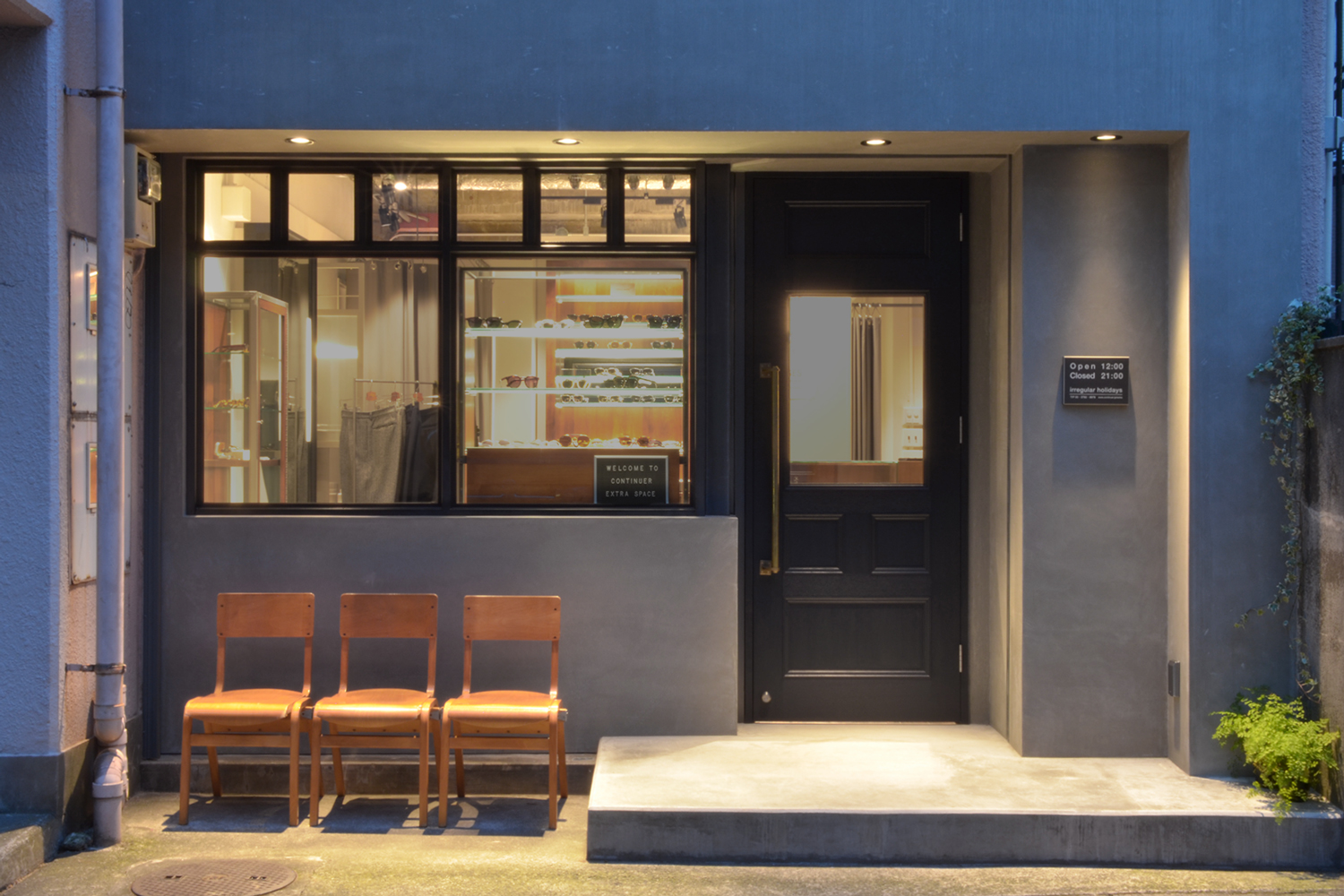 Extra Space, 18 walk-steps from Continuer, denotes "a blank space" of Continuer. Operating this shop as "event space" – cum – "shop" with regular items and irregular events.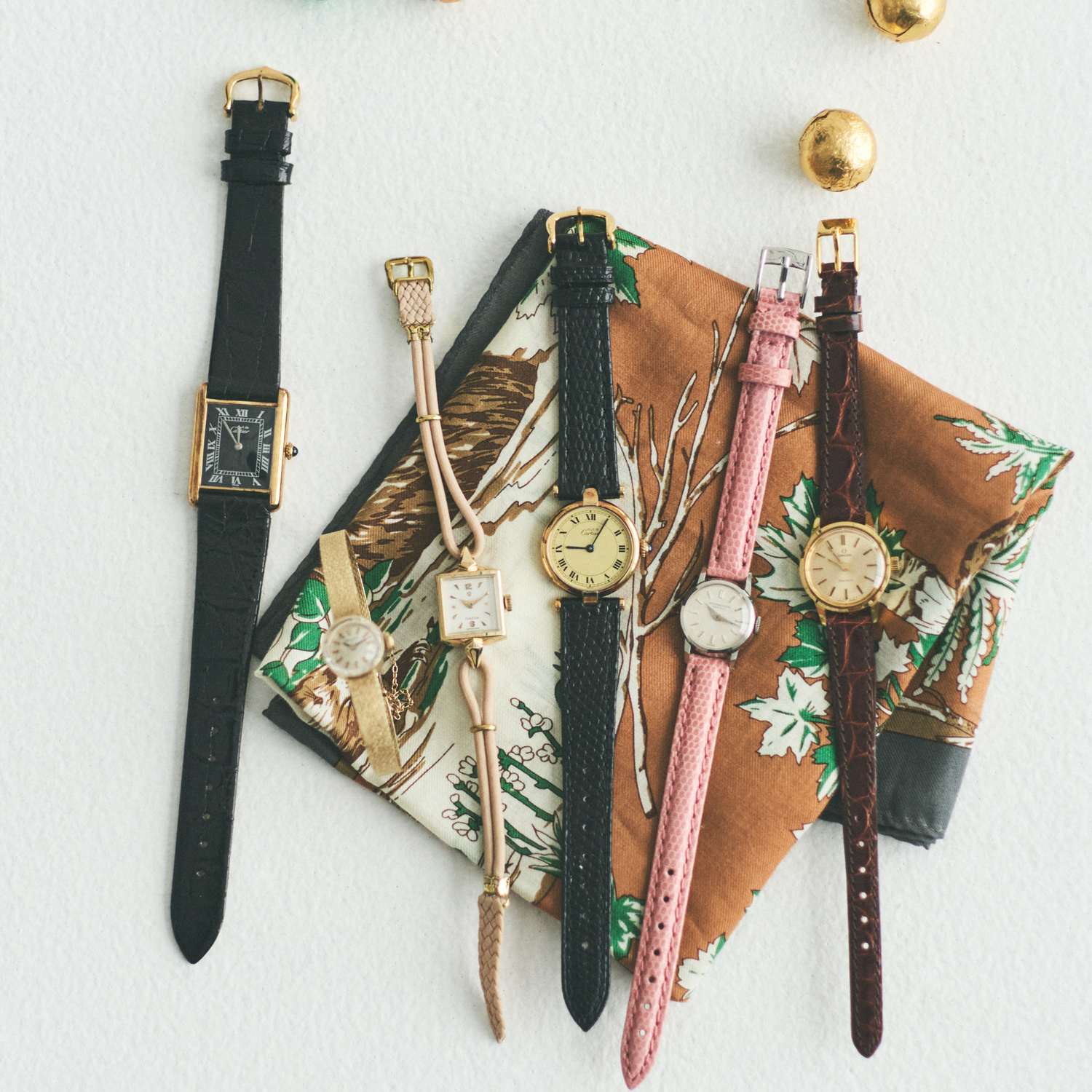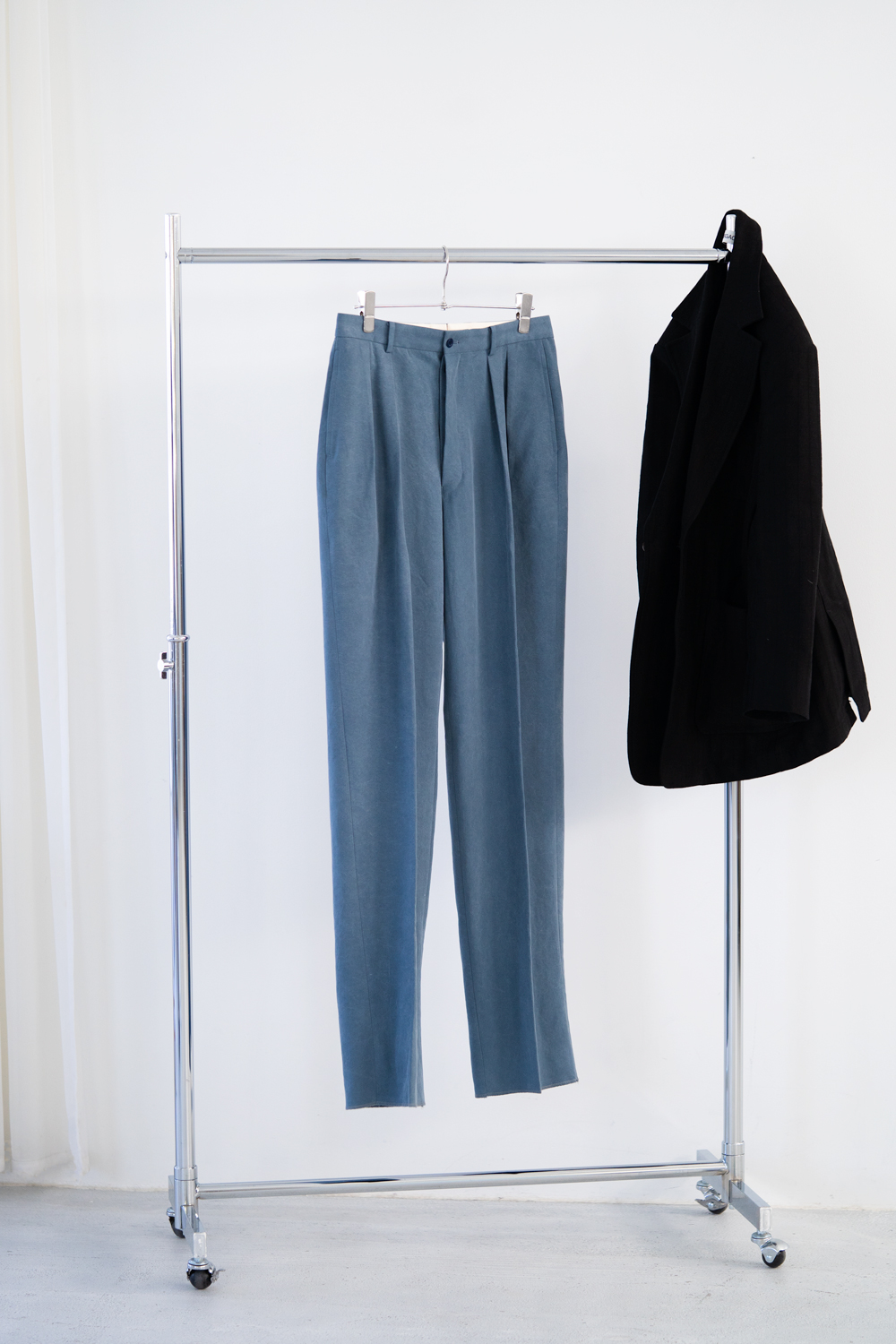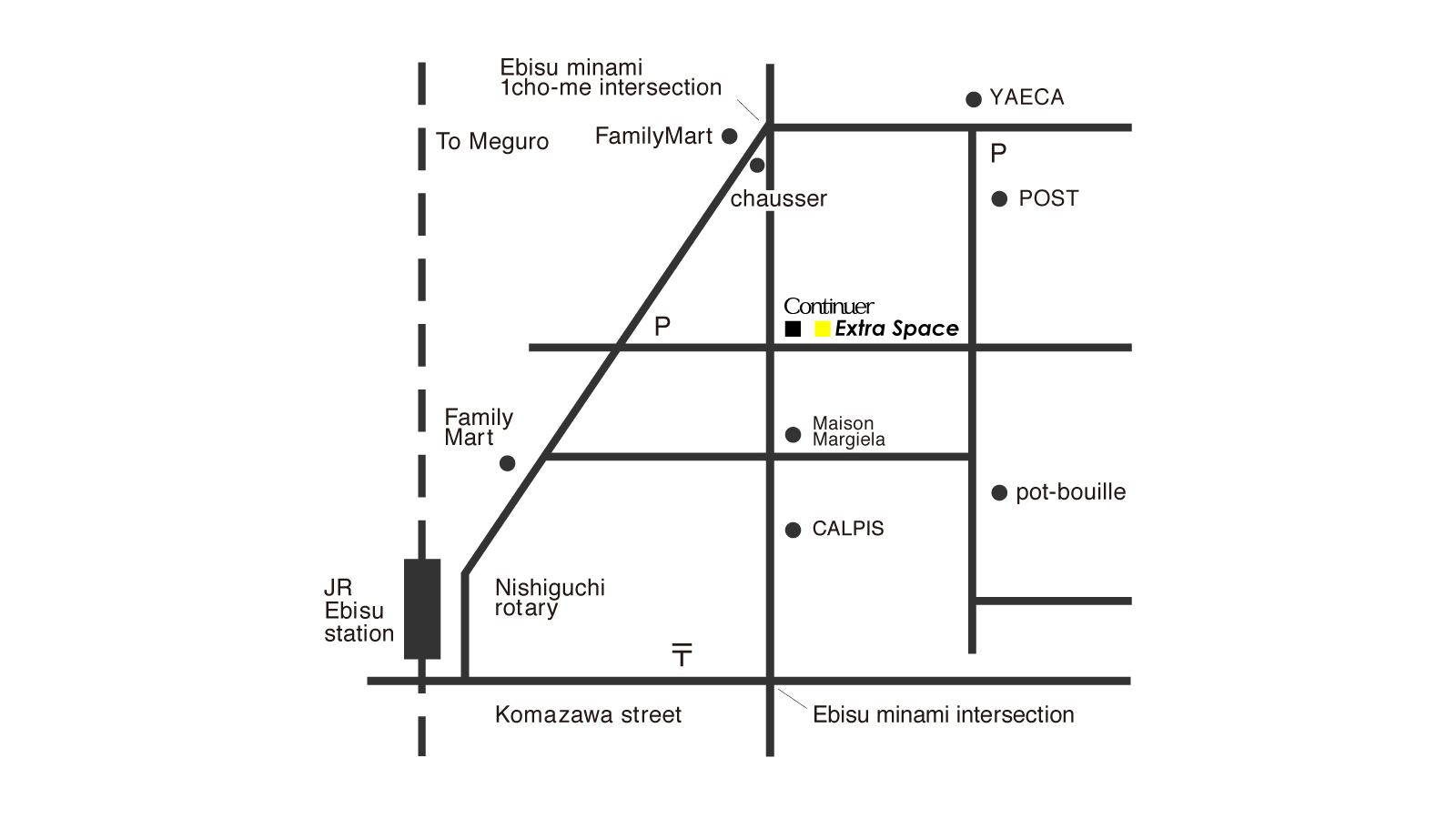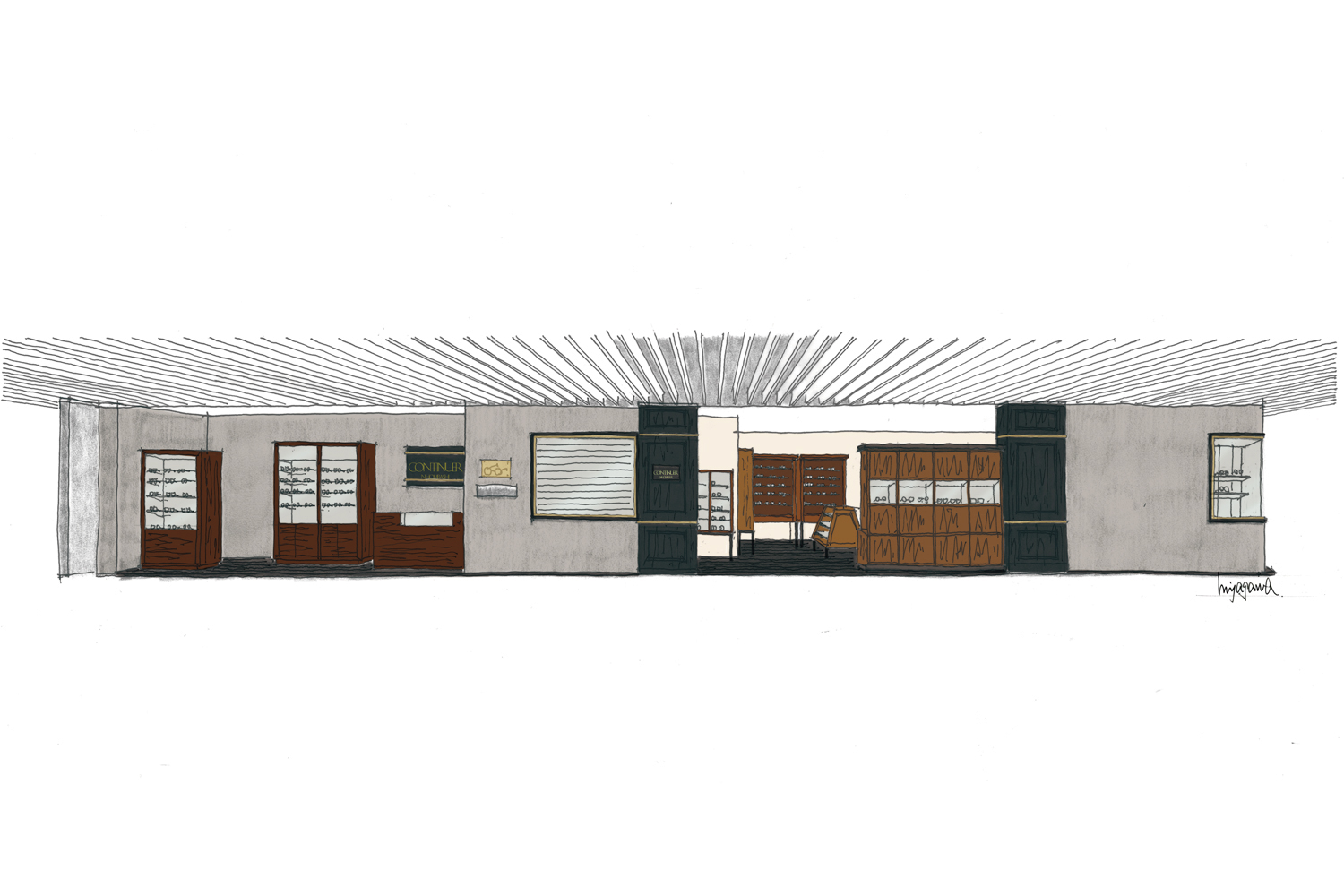 CONTINUER NIHOMNBASHI's interior is designed authentically based on our experience by operating eyewear shops for a long time. Select modern items extremely refined, the classic items graceful designed and the exclusive items having both luxury and authentic suitable for Nihombashi, the traditional and future city. Having other brands from Continuer with a new image and holding any events at "pop-up space" next to the shop.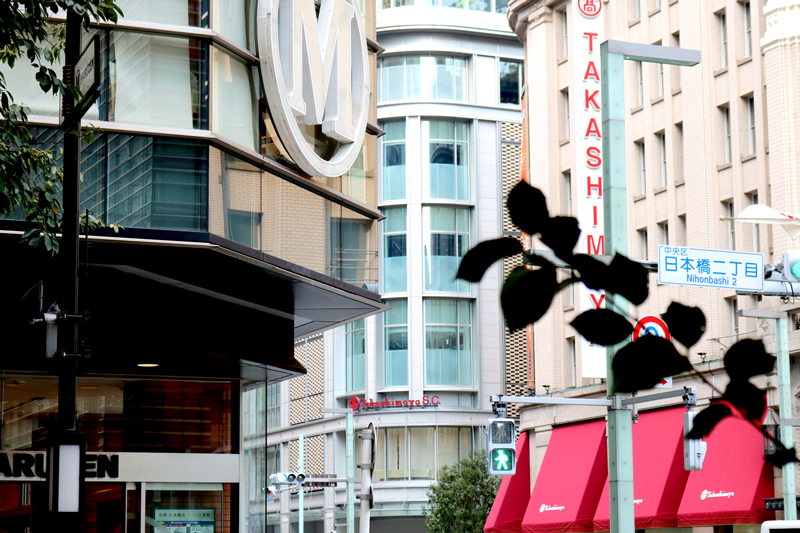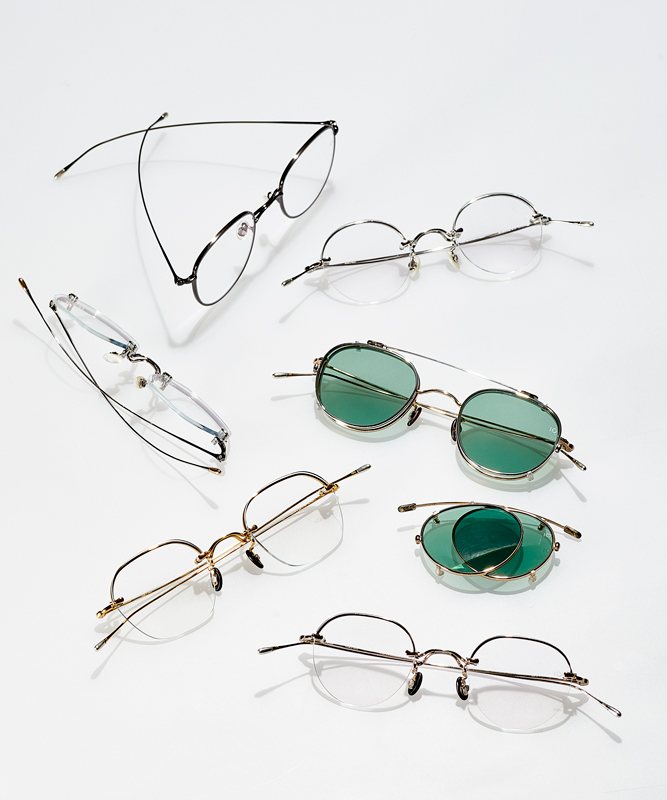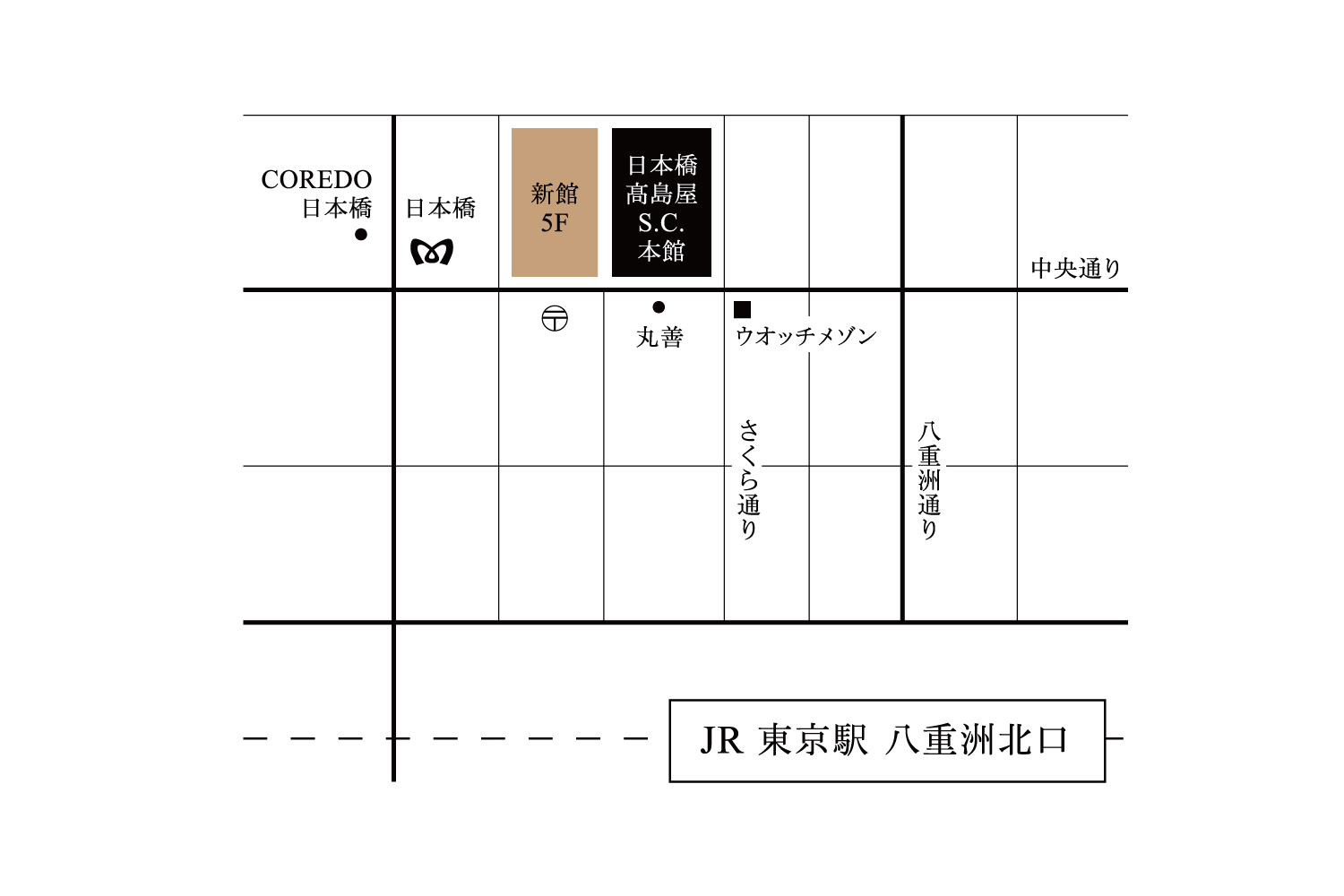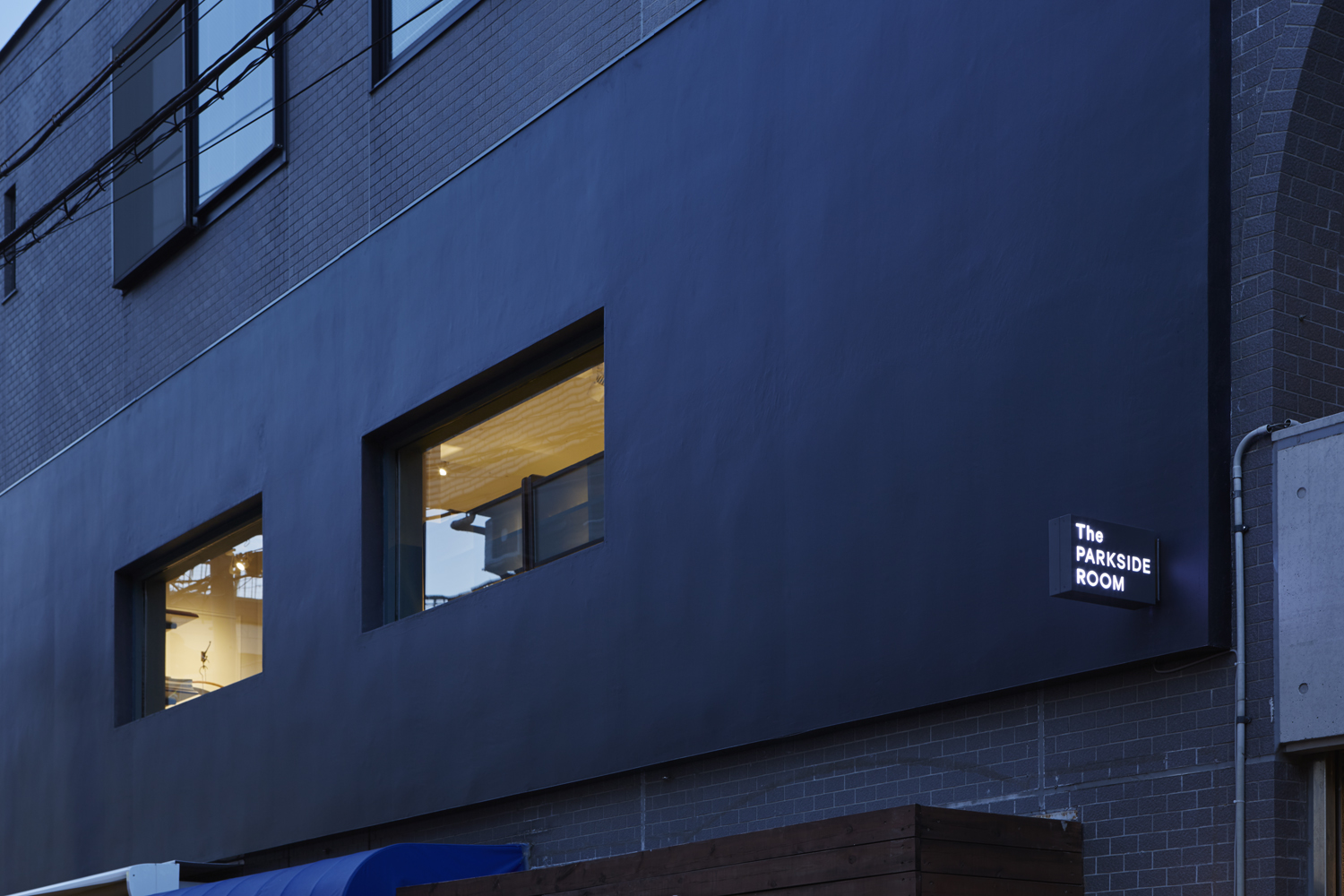 A Shop for city dwellers who have neutral and active thought.
Composed of eyewear mainly, but also suggest an item except eyewear which can be a spice of living. Eyewear we select shows one's personality with reflecting present feeling. We suggest item which has high practicability and it is smelled like "MODE".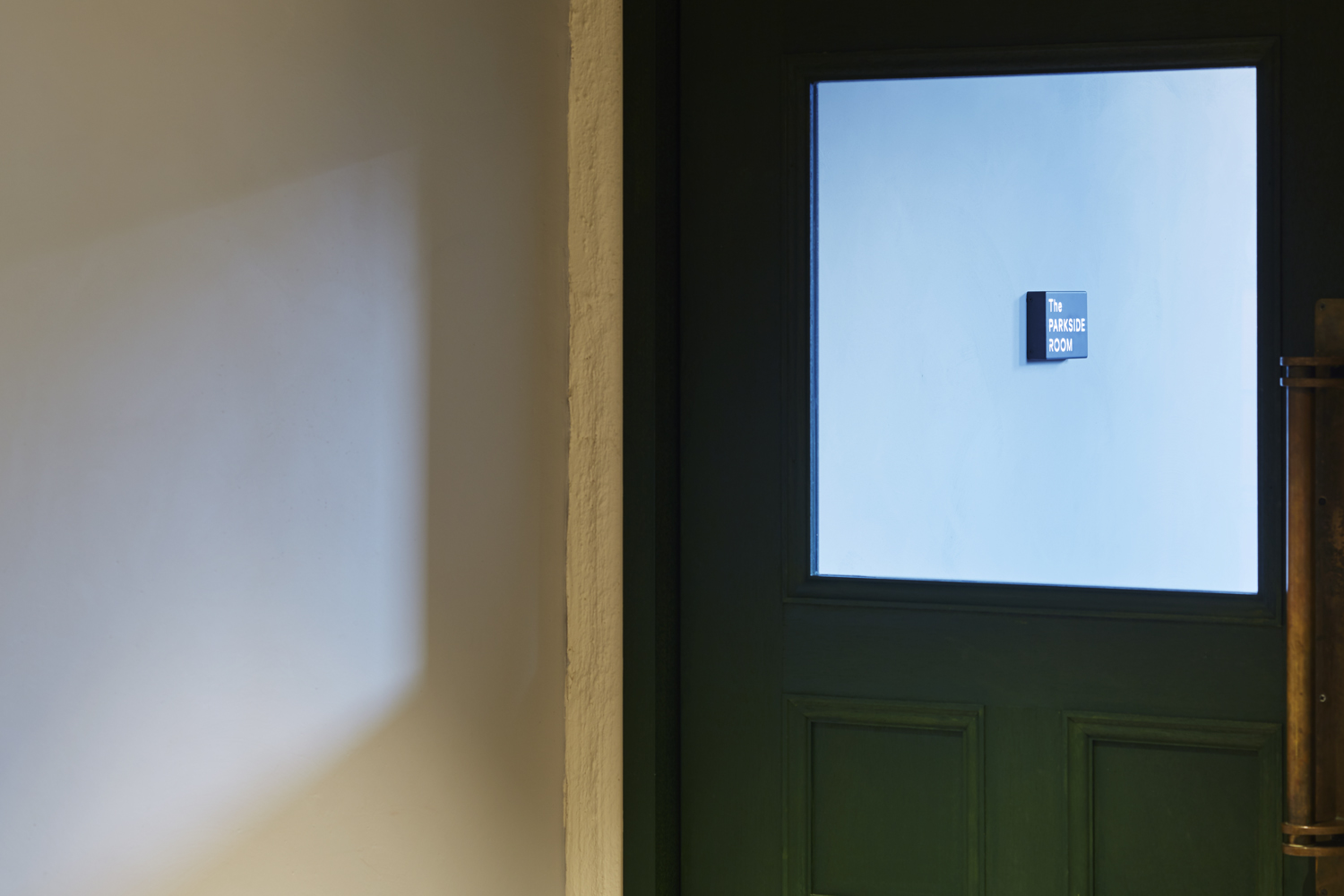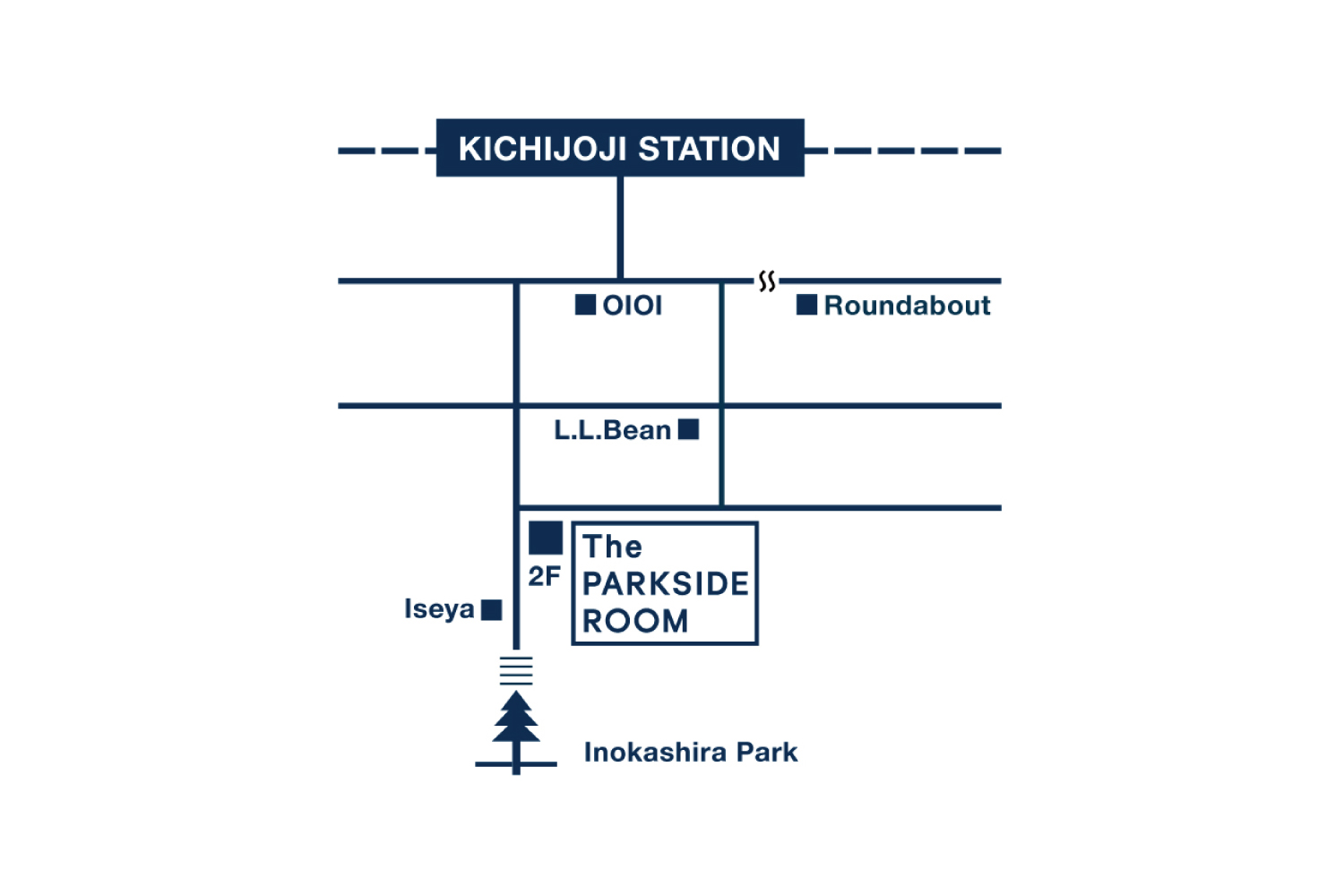 [Eligible Applicants]
Non-resident visitors from overseas
Foreign nationals who have stayed in Japan for less than six months.
Japanese citizen who live abroad for more than two years and temporarily stayed in Japan for less than six months.
Must be applied in person.
Not applicable for stay from the date of re-entry.
[Necessary Items]
Original passport of the applicant
※Photocopies are not acceptable.
※Japan immigration stamp is required.
Purchased items The credit card used(if applicable)
※The name on credit card and passport must match.
※Payment with corporate credit card is not accepted.
[Points to Note]
The tax exemption only applies to purchased for personal use (Not applicable to items for commercial use)
When you return to your country, the products must be brought outside of Japan with you.
[General Merchandise]
Eligible Items…Eyewear(Glasses, Sunglasses), Apparel, Watches, Accessories,
Eligible Price of Purchase…5,000 yen or above
Eligible Price of Purchase Packaging..NO specifications
We can take your mail order by online settlement-credit card.Please click [CONTACT] button from the product's page if you consider to purchase. In addition, we do not accept the settlement by paypal or overseas remittance so please note that.
[Shipping cost]
Asia:2500 JPY
Europe Africa:3500 JPY
Americas Oceania Middle East:3000 JPY
Please click [this page] if you have any questions or inquiries.