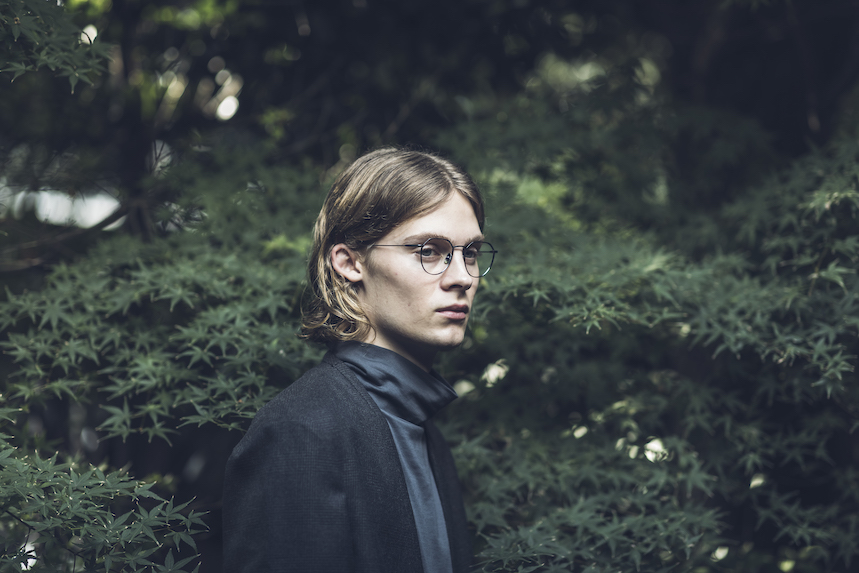 YELLOWS PLUS /
イエローズプラス
【YELLOWS PLUS / イエローズプラス】は多くのショップオリジナルやアパレルブランドのOEM制作を手掛けてきた山岸稔明氏が満を持して2001年に立ち上げたブランド。過去のオールドデザインを現代的にモダナイズさせるそのスタイリングは、日本のみならず海外での人気も高く、Elton JohnやPaul Wellerなどの海外アーティストも愛用している日本を代表するアイウェアブランドです。
10周年を迎えた2011年から本格的に出展したパリのシルモ展でも海外のバイヤーから高い評価を受け、ロンドンやパリを中心に展開。その人気はアメリカやヨーロッパ各地に広がりを見せています。バランスのとれた美しいデザインをベースに、鋲カシメなどの古くから受け継がれてきた工法を最新の技術で作り上げ、熟練の技術者の目と手先で仕上げていく。YELLOWS PLUS / イエローズプラスはそんなハイテクとローテクの融合が世界中のオプティシャンをも唸らせる質の高いコレクションを作り出しています。
こちらでは店舗で取り扱っている商品の一部を掲載しております。お探しのモデルなどが掲載されていない場合などもCONTACTやお電話などでお問い合わせください。
YELLOW PLUS was founded in 2001 by Toshiaki Yamagishi who had been designing and working on a lot of store's or brand's original OEM. Based on its beautiful design, using an old method of construction such as Byo-Kashime (rivet button) and also the newest technique, the well-trained craftsman make this frame.
YELLOWS PLUS has been popular in Europe, Asia and even in The U.S. nowadays. Many famous artist like Elton John and Paul Weller also wears this brand.
We're carrying part of our stocks on this page. If you looked for any product which isn't find on our web, please feel free to contact us.
取り扱いのある店舗
Continuer

CONTINUER NIHOMBASHI

The PARKSIDE ROOM