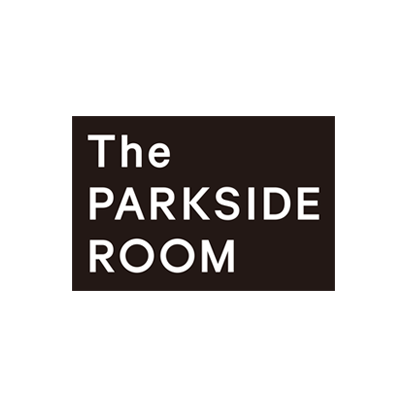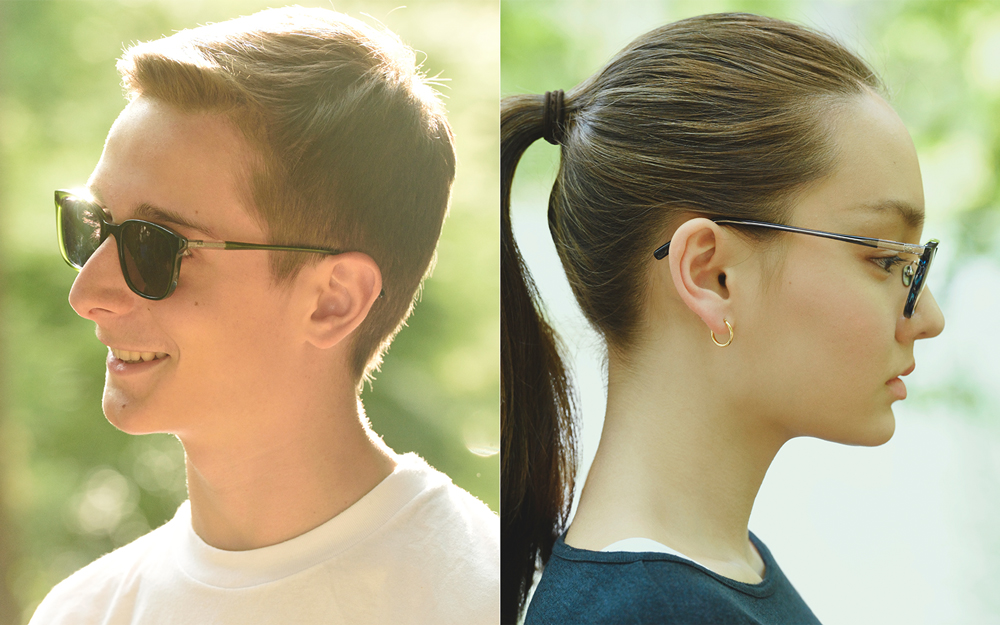 The PARKSIDE ROOM /
ザ・パークサイド・ルーム
コンティニュエの姉妹店として2014年10月、吉祥寺井の頭公園近くにオープンした【The PARKSIDE ROOM(略称:tpr)】。同ショップの立ち上げと同時に着想を得て製作に至った1st collectionを皮切りに、コンティニュエで十数年に渡りアイウェアの販売に携わった経験をもとに、1つの"ブランド"としてもスタイルを提案・表現したいという想いでスタートしています。
アイウェアの基本であるクラシカルなデザインやディティールをベースに採用しつつ、同ショップのコンセプトでもある「ニュートラル」、「アクティブ」、「モード」といった要素をロダクトに落とし込んでいます。またサングラスはクリアレンズを装着してオプチカル仕様に、オプチカル(クリアレンズ)はカラーレンズを入れて、サングラスとしても使用可能なフレキシブルなデザイン性も魅力のひとつです。
※こちらでは店舗で取り扱っている商品の一部を掲載しております。お探しのモデルなどが掲載されていない場合などもCONTACTやお電話などでお問い合わせください。
On October 2014, The PARKSIDE ROOM[tpr] opened near Inogashira park in Kichijoji as a sister store of Continuer. We started making the 1st collection at the same time the opening of the shop with a passion to propose and express our style as a "brand" based on experiences of selling eyewear in Continuer over a decade.
We adopt our concept "neutral" "active" "mode" to our product.Flexible design is one of attractive point of this frame. Good as optical with clear lens,good as sunglass with color lens.
We're carrying part of our stocks on this page. If you looked for any product which isn't find on our web, please feel free to contact us.
取り扱いのある店舗
Continuer

The PARKSIDE ROOM

CONTINUER NIHOMBASHI

ONLINE STORE