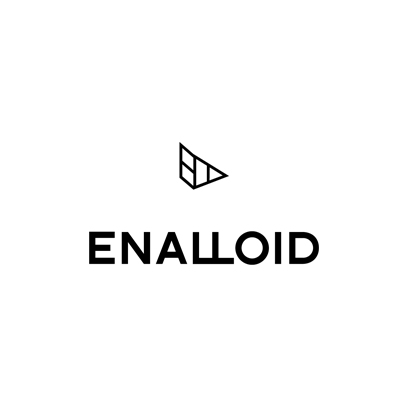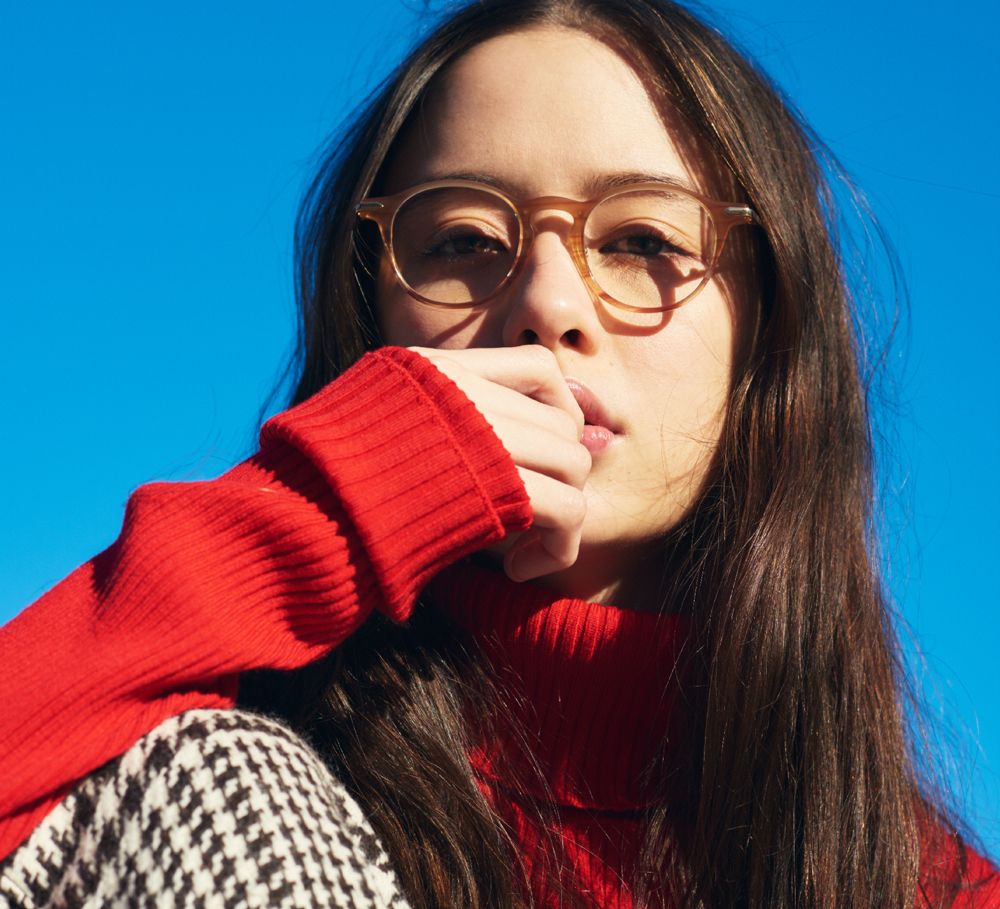 ENALLOID /
エナロイド
ベーシックなデザイン性と時代を切り取ったアート性を融合させたドメスティックブランド【ENALOID】。サングラスコレクションはENa(エナ)、フレームコレクションはEnaLloid(ENALOID)とし、それぞれの世界感をコレクションで表現しています。
ファクトリーブランドという側面も併せ持つ同ブランドは、1947年創業の老舗ファクトリー「恵那眼鏡」がその製造を一手に受け持っています。国内外問わず多くのハイブランドのOEM制作を担ってきた同ファクトリーは、業界でも珍しい「一貫生産」のシステムと、創業時から受け継がれている物作りへの強いこだわりによって世界中の眼鏡関係者から高い評価を得ています。
※こちらでは店舗で取り扱っている商品の一部を掲載しております。お探しのモデルなどが掲載されていない場合などもCONTACTやお電話などでお問い合わせください。
ENALLOID is Japanese brand that fuses a basic design into art. They're releasing sunglasses collection in [ENa] and optical collection in [Enalloid(ENALLOID)].
All of products are made in old factory called "Ena Optical" where is established in 1947. Ena Optical has been accepted manufacturing of many brand's eyewear for a long time. Their uncommon consistent production system and craftsmanship have been got a high evaluation from eyewear world all over the world.
We're carrying part of our stocks on this page. If you looked for any product which isn't find on our web, please feel free to contact us.
取り扱いのある店舗
Continuer

The PARKSIDE ROOM